Past and Present Zero Trust Speakers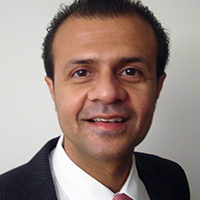 Best Practices on Zero Trust
Jay Moloo
Corporate Information Security Officer
DB Schenker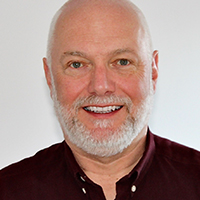 Addressing the challenges of Zero Trust adoption
Trevor Dearing
EMEA Director of Technology
Illumio, Inc.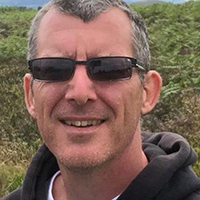 Zero Trust.. Our Journey So Far
Jaye Tillson
Head of Architecture
TT Electronics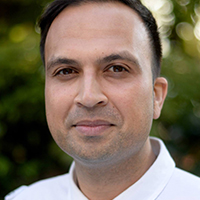 Is Zero Trust Even Possible?
Goher Mohammad
Group Head of InfoSec
L&Q Group
Is Zero Trust Even Possible?
Ash Hunt
Group CISO
Sanne Group PLC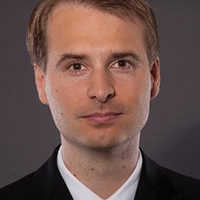 No Trust, No Cry
Fredrik Hult
CISO
Banco Santander - Pagonxt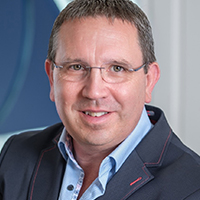 Why Zero Trust is the World's Only True Cybersecurity Strategy
Ben Bulpett
EMEA Marketing Platform Director
SailPoint Technologies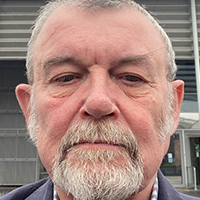 Pushing Cyber Resilience in 2021
Henrik Kiertzner
Head of IT Operations (Cyber Security and Infrastructure)
National Trust
Sample misconfigurations often seen in Corporate Active Directories that are easy bait for intruders
Guido Grillenmeier
Chief Technologist
Semperis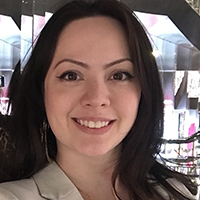 What is Zero Trust, and Why Does it Matter?
Victoria Van Roosmalen
Chief Information Security Officer & DPO
Coosto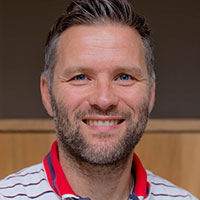 The Value of IT in the Business
Jordy Mullers
Corporate Chief Information Security Officer
ENGIE
Compliance, Company Boards and Cyber Risk
Sonja Maria Hilkhuijsen
Chief Compliance Officer
Yoba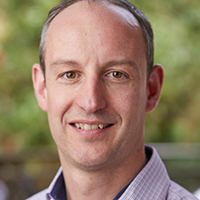 Zero Trust + SASE belong together
Clive Finlay
Chief Technology Officer, APJ & EMEA | Symantec Enterprise Division
Symantec, A Division of Broadcom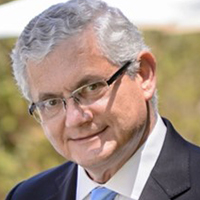 Navigating Real Zero Trust
José Alegria
Head Chief Information Security Officer
Altice Portugal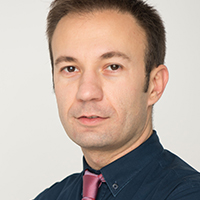 Protecting the Digital Infrastructure in a Modern World
Nenad Milisavljevic
Global CISO
United Group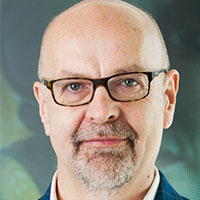 Privileged Access Management: Your on-Ramp for Zero Trust Security
Tony Goulding
Cyber Security Evangelist
Centrify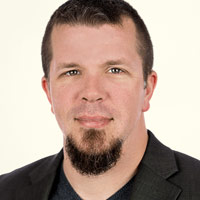 2021: Dealing with reality, hype, and truth in cyber security
Chase Cunningham
Chief Strategy Officer (CSO)
Ericom Software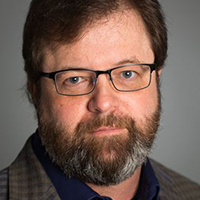 Win the Cyberwar with Zero Trust
John Kindervag
Senior Vice President, Cybersecurity Strategy
On2IT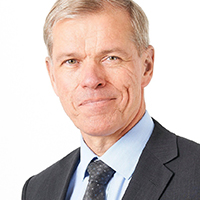 Cyber Resilience in a Shifting Landscape
Andy Powell
Chief Information Security Officer
A.P. Moller-Maersk